Discover our different shades of pepper !
They trust us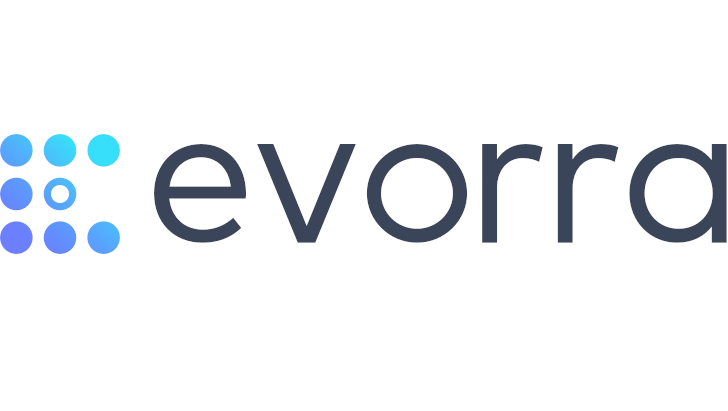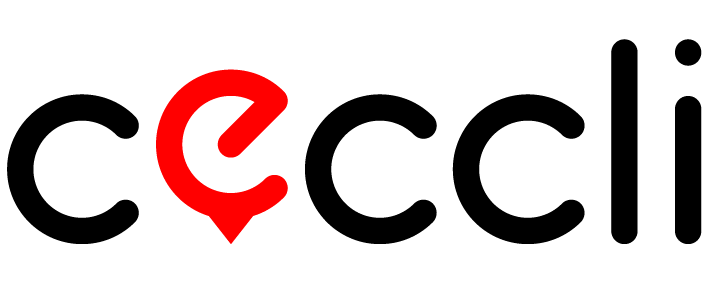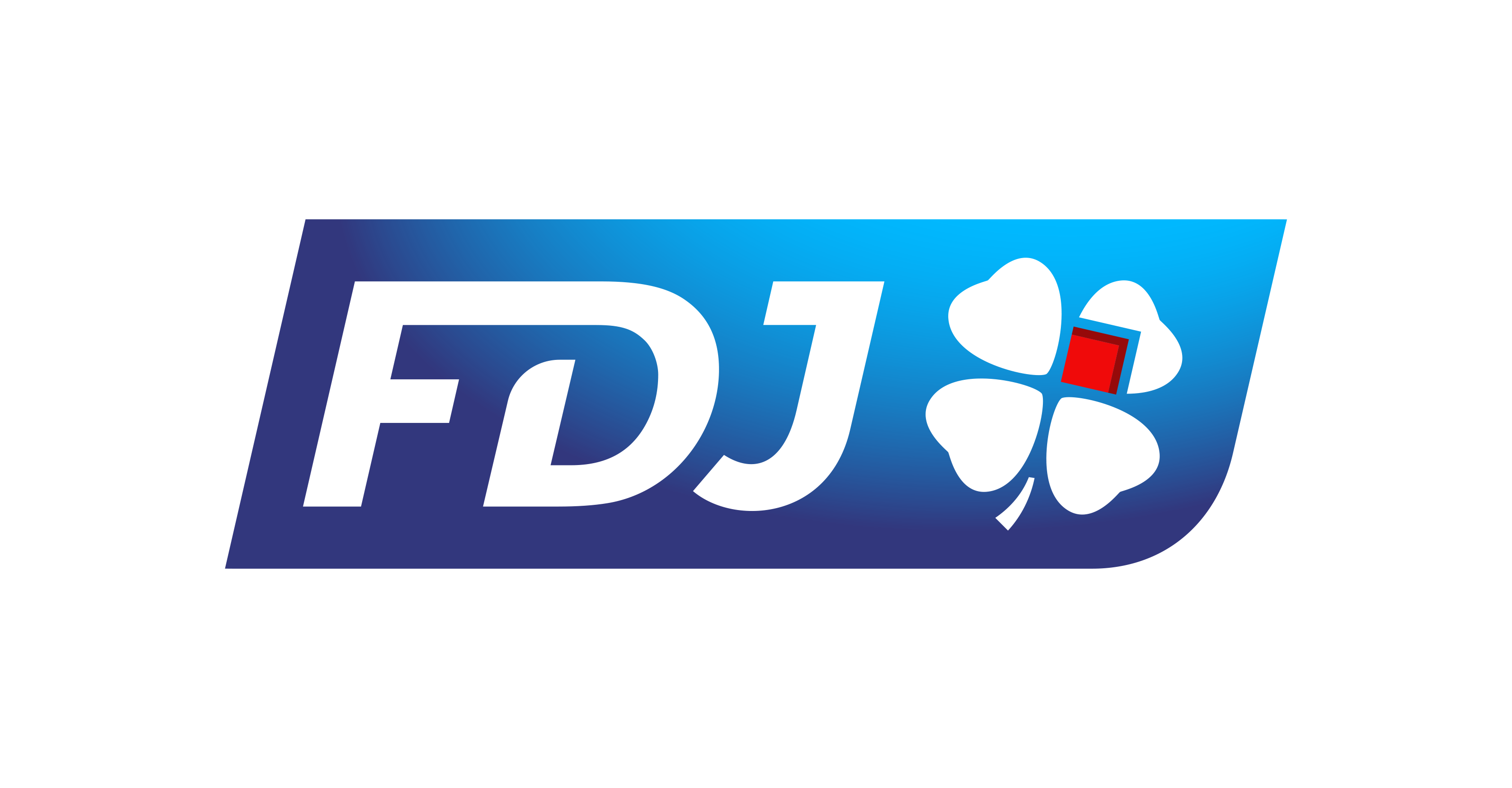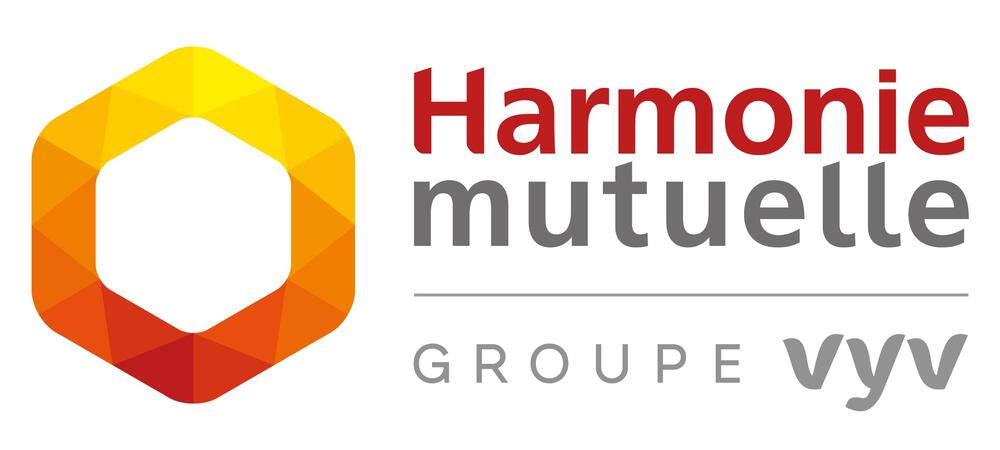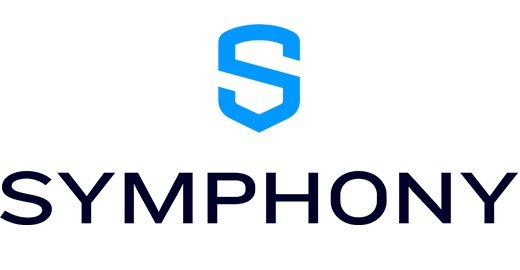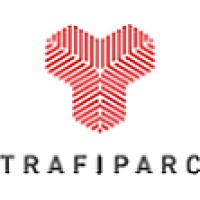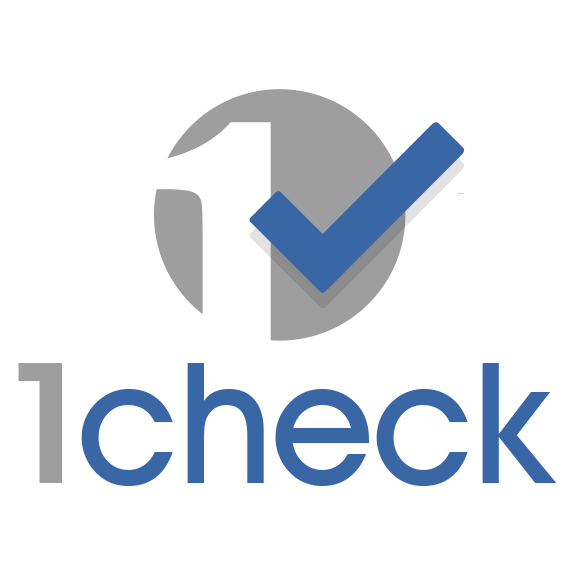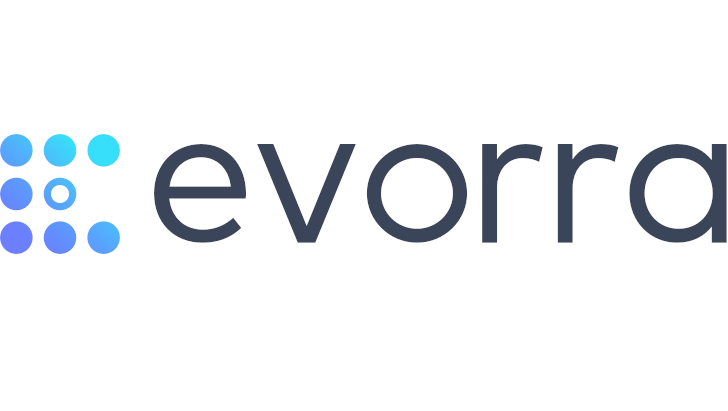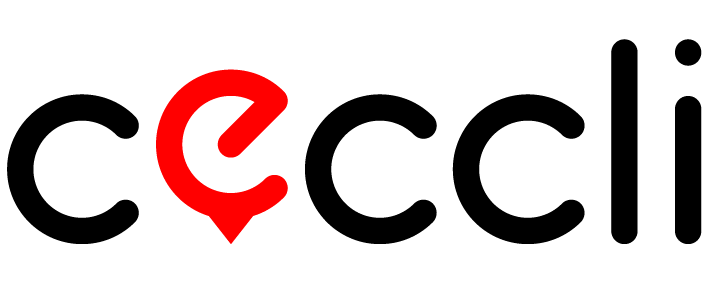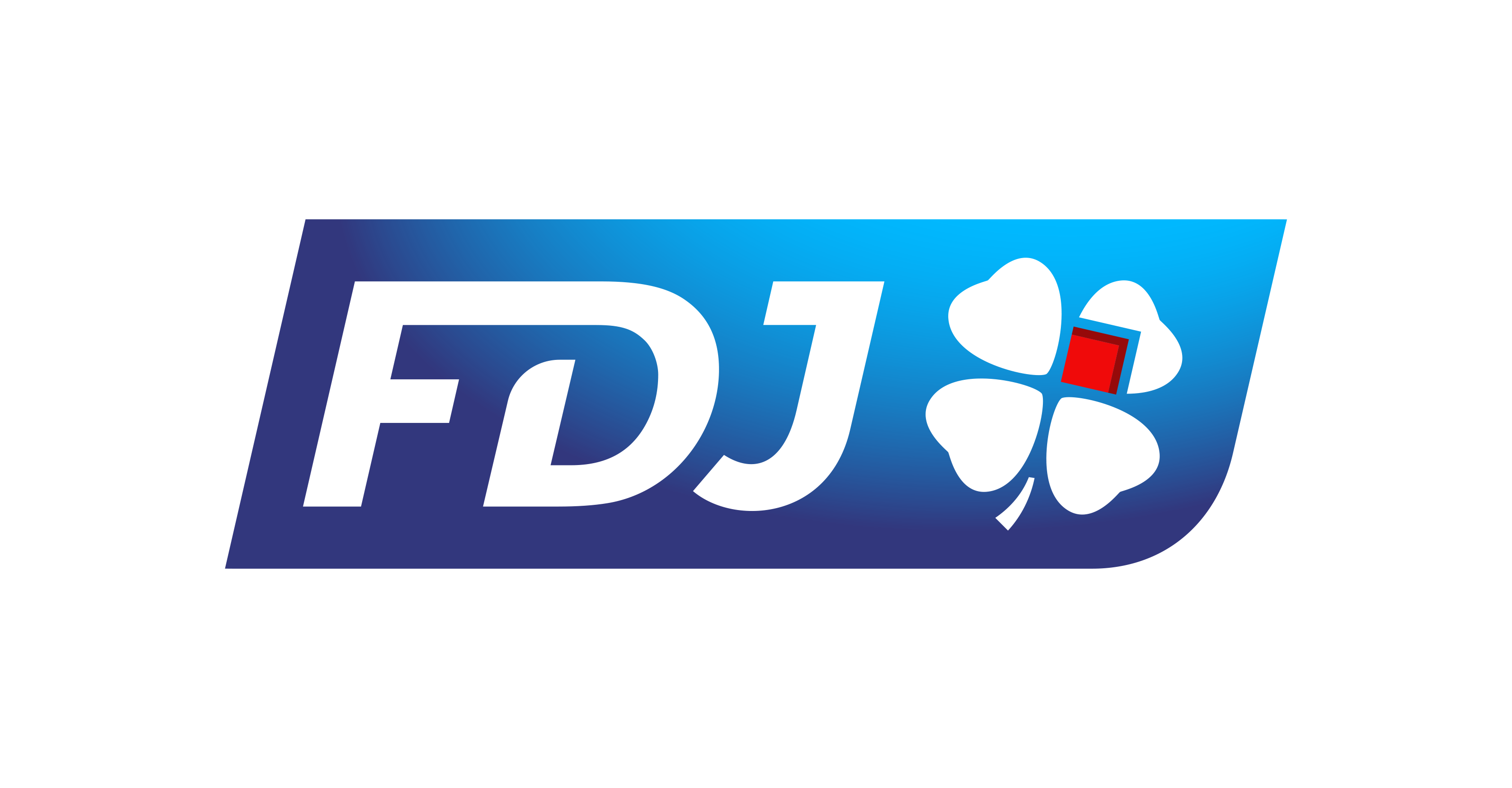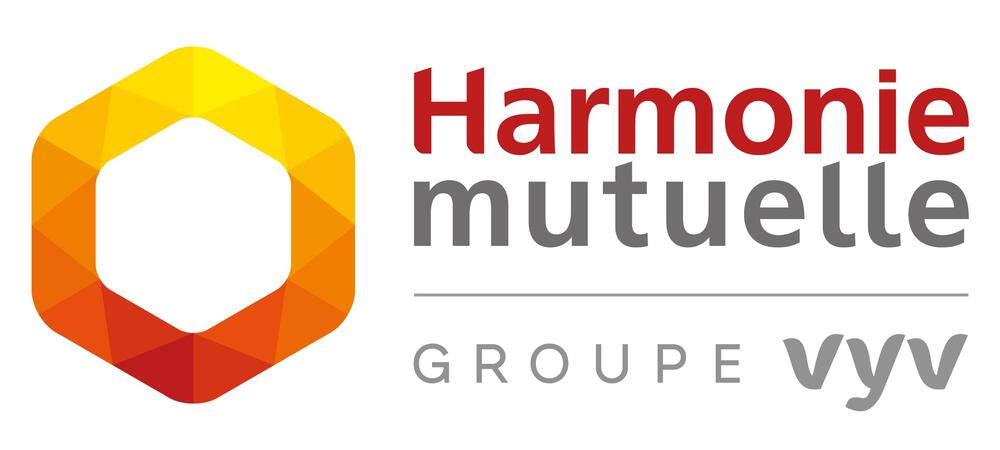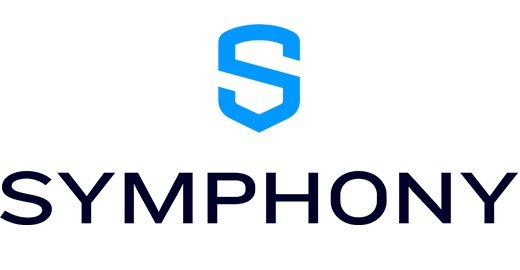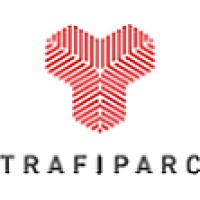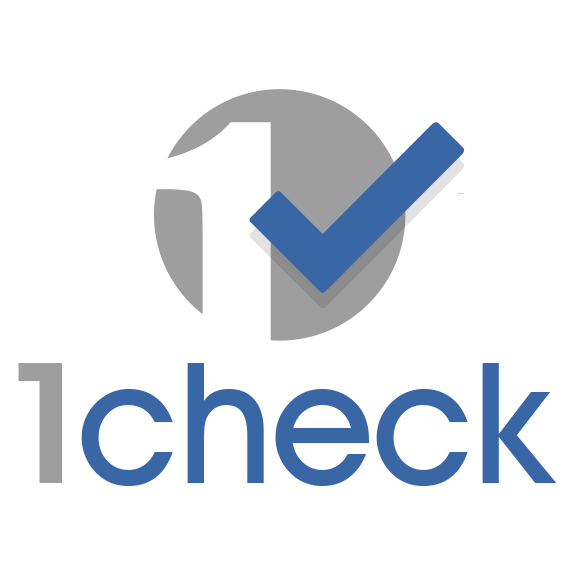 What's going on at iPepper ?
theo
iPepper welcomed me as soon as I left school. With its strong values, iPepper offered me a project that perfectly matched my expectations. I'm now acquiring skills in data development and analysis that will serve me well throughout my career. A number of us work from home, but that doesn't stop us seeing each other regularly at events that are always fun and original. iPepper isn't just a company where I started my career, it's a community to which I'm proud to belong. My bond with iPepper is strong and lasting because it's based on values such as listening, respect and trust. I'm grateful to work with passionate and skilled people, and I can't wait to find out what the future holds.
Engineer Development Full Stack a leader startup in the adtech
Simeon
My iPepper adventure is a phone call, an interview at an innovative start-up, increasingly interesting events and a real humanist commitment.
Engineer Development fullstack for a leader startup in the adtech
theo
Pepper m'a accueilli dès ma sortie d'école. Fort de ses valeurs, IPepper m'a proposé un projet parfaitement en accord avec mes attentes. J'acquiers aujourd'hui des compétences en développement et en analyse de données qui me serviront tout au long de ma carrière. Un certain nombre d'entre nous sont en télétravail, ce qui ne nous empêche pas de nous voir régulièrement lors d'événements toujours plaisants et originaux. Il y a une vraie proximité au sein de l'équipe. IPepper n'est pas seulement une entreprise où j'ai commencé ma carrière, c'est une communauté à laquelle je suis fier d'appartenir. Mon lien avec IPepper est solide et durable, car il est basé sur des valeurs telles que l'écoute, le respect et la confiance. Je suis reconnaissant de travailler avec des personnes passionnées et compétentes, je suis impatient de découvrir ce que l'avenir nous réserve.
Ingénieur Full Stack chez une startup leader dans la data adtech

Simeon
Mon aventure iPepper c'est un coup de téléphone, un entretien dans une startup innovante, des éventements toujours plus intéressants et un réel engagement humaniste.
Développeur fullstack chez une startup leader dans la data adtech